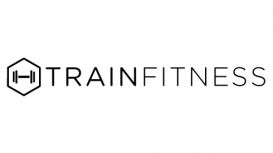 The inception of the modular based training courses provided by TRAINFITNESS (formerly Fitness Industry Education Limited) occurred in Australia by the Institute For Fitness Professionals in the 1980's. The courses were based on the then current industry standard for certification of an Australian Fitness Leader as set out by the Australian Fitness Accreditation Council.
The Institute gained government recognition for its work with long term unemployed through training individuals with an interest in fitness and seeing them through to sustained employment in their chosen field.
Over time, courses were developed and updated continuously to ensure students received the most up to date education pertaining to both knowledge and industry requirements. A main focus of the directors has always been the use of modern technology to enhance student's learning experience.
In 1998, The Institute For Fitness Professionals set up a branch in the United Kingdom, EdFit Ltd. All modules were mapped against the UK standards for professional certification, the National Vocational Qualification (NVQ) standards, and were modified to suit. Centre Approval by the Government Awarding Body, Central YMCA Qualifications, was granted in late 1998 and courses commenced.
Contact Details
Train Fitness International
Unit 2A Moonraker Point, Pocock, Southwark, London
Blackfriars, City of London
SE1 0FN
Get Directions
Show map
Services
T3 workouts are 30-minute high-intensity interval training sessions that can be delivered by personal trainers, gym and group exercise instructors. T3 sessions feature exercise sequences that are not choreographed to music and which can be performed on the gym floor, in the studio, at home, or outside. T3 is an abbreviation of Train. Track. Transform. – train hard, track your results and transform your body.
There are six different T3 programmes, each of which incorporates six exercise complexes that draw on scientific research to deliver real results in record time. Each T3 programme delivers a pre-designed, eight-week transformation challenge, with changing exercise variables to eliminate training plateaus and to promote continuous improvements.
Although the T3 programmes have been pre-designed (meaning they have been created for you), they incorporate a concept we created called pro-designed programming which allows you – the coach – to adapt and modify the workout, as needed, to the abilities of your clients. A new T3 workout is released every eight-weeks and features a new exercise programme video, soundtrack and programme card which you can access from our website or app*.
The T3 course is recognised by the Register of Exercise Professionals (REPs), the American College of Sports Medicine (ACSM), the American Council on Exercise (ACE) and Fitness Australia. Once qualified, you can subscribe to any or all of the T3 programmes and receive the programme updates.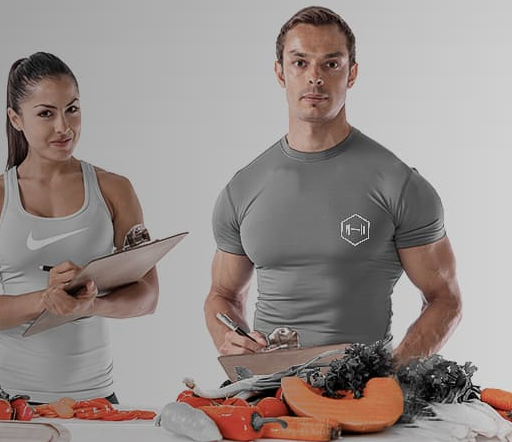 Body fx is a new wellness and nutrition programme which takes a holistic approach to health improvement and fat loss. We recognise there's a strong argument that obesity stems from poor health. As humans, we are comprised of trillions of cells. If our cells are healthy, the systems in our body will work correctly, creating the foundation for fat loss. When our body is working as it should, we have more focus and energy to tackle eating and exercise changes, making fat loss easier.
Realizing that many popular programmes omit health and move straight into addressing calories in vs. calories out, body fx places a strong emphasis on food quality; a factor which, when left unaddressed, can make a calorie-controlled approach worse for health.
The programme is designed for anyone wanting to improve their overall health and wellbeing, and unusually, is designed to facilitate an increase in calorie consumption as the weeks go on, rather than the reverse. This ensures that your clients do not complete the course with an unsustainable eating plan which could lead to the tehe return of lost weight and old habits.
The body fx course tackles health topics such as: sleep, stress, gut health, hormone control, energy balance, appetite regulation, time-saving food prep, intermittent fasting, supplementation, and micro and macronutrients. After completing the course, you can deliver the 16-week body fx programme to small groups or one-to-one with PT clients and help them discover how to eat well, exercise better and be healthier, all while taking their own body, lifestyle and goals into account.
Reviews and Ratings
We do not have any reviews about Train Fitness International available right now.