 We deliver enterprise education consultancy and staff training, as well as practical and engaging business start-up coaching and mentoring for students. Work in schools, FE, universities and with

external providers. Computer training centre in Chichester offering a varied array of IT Training courses from beginner to advanced. Courses can also be tailored to suit either the individual or companies requirements.

Small training session numbers offer students a friendly peaceful environment to learn. We bring about positive, profound & lasting behavioural change through a fundamental improvement in all interpersonal skills. With over 16 years of business experience & a core interest in

Neuro Linguistic Programming (NLP), we offer a unique blend of common sense & practical skills. We train effective presentation skills, running efficient meetings,handling difficult situations, people or conversations & a comprehensive range of business training services and open courses. Care Training Direct offer an extensive list of quality care training, health & safety, first aid and food hygiene courses tailored for various businesses across Hampshire and the UK.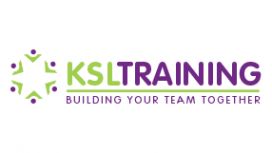 KSL Training, is an established UK training provider offering a wide range of in-house training courses to UK companies and organisations. Available courses include management training, leadership

skills, customer service and complaint handling, as well as sales training. Training is delivered by an experienced team of professionally qualified trainers, with local trainers in all UK regions. Prices are highly competitive and the company has an excellent reputation for training quality.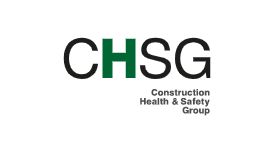 The Construction Health and Safety Group (CHSG) was formed in 1952 and is a company limited by guarantee, with charitable status. CHSG is a recognised and respected provider of quality training and

support to construction and associated industries. Our aims are: •To protect and preserve occupational health and safety in the Construction Industry •To study those aspects of the industry and related operations necessary to improve occupational health and safety and to arrange and provide suitabl